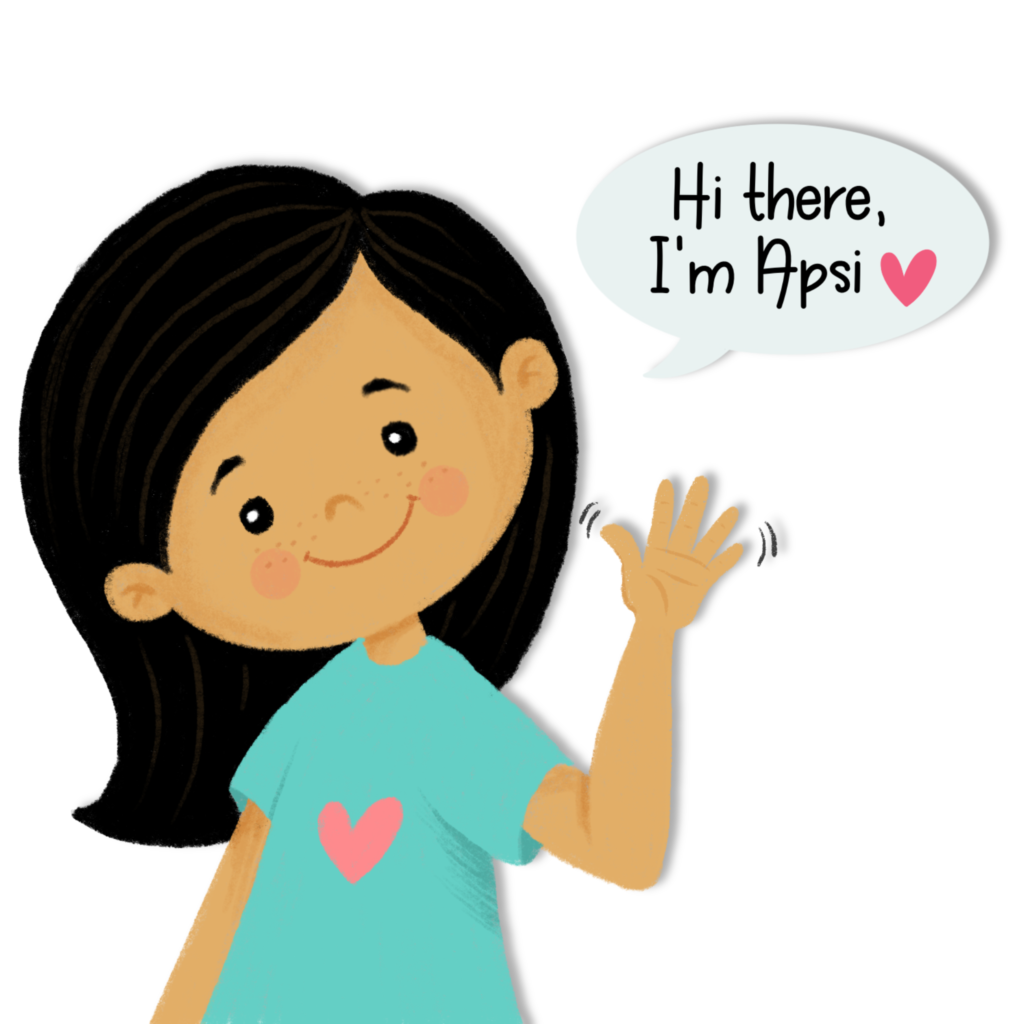 I'm an illustrator and artist, based in Colombo, Sri Lanka.
I started off as an educator, lecturer and teacher, in finance and economics and started drawing (at 28) to improve my own skills so that I could incorporate visuals into my teaching style and get students excited about the power of visual note taking as a learning tool.
This, started me off on a completely new career path, and since then, I've built up a following from around the world, for my ability to show the process of simple ways to draw easy doodles for every day fun (the best reason!), journaling, graphic recording and visual note taking. Currently, I am working on a book, which is planned for publication in 2021.
My instagram account @TheDoodleGuide (initially @TheRevisionGuide) has a range of posts urging everyone to pick up "something to write with, and something to write on" to start doodling.
My ultimate goal is to make everyone realise the power of doodles, be it to add colour to your life and make you feel better or to show it's amazing ability to synthesize information and grasp both the big picture and the details faster.
I don't have any design based qualifications. I'm a lifelong doodler, who wanted to improve my drawing skills at 28, so I truly believe that everyone can draw, if you'd just give it a try. After all, we all drew before we could write or read.
So, grab something to write with and something to draw on. Start where you are, use what you have and do what you can.