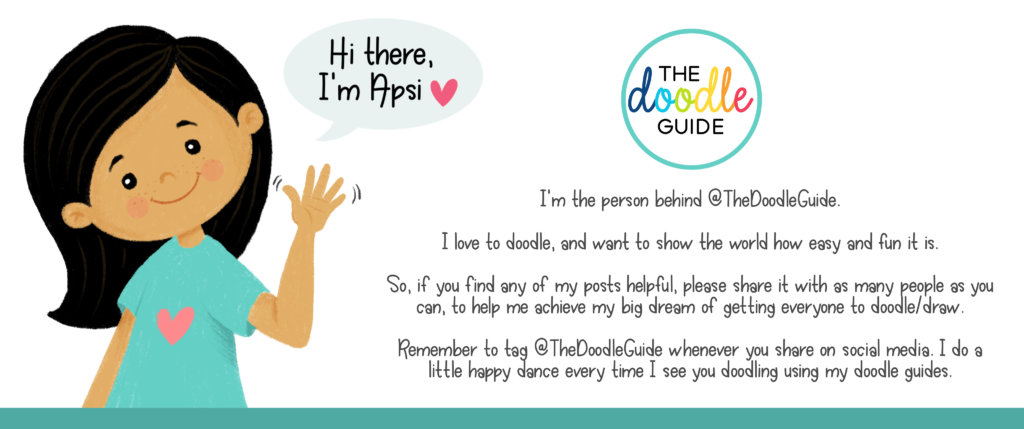 These FREE downloadable books are made for young (and young at heart) artists in school or at home. By working through these booklets, you will learn the basics of doodling, and then work yourself through to build your doodling skills, so that you can doodle for fun (the best reason ever!), for visual note taking or for journaling.
How to use the doodle guides:
Click on each image to download the printable pdf. Print the book out (recommended) or work from a screen.
The course is divided into 10 days. You can work through it all in one go, or spread it over a longer period. Each booklet has a range of tutorials and exercises.
Thank you for using this book.
Please share it with other friends/ educators/ parents/ children, so that it may be enjoyed by as many people as possible.
While this is a free resource, designed to be printed out for personal use, please note that the reproduction of this book for profit or mass distribution is strictly prohibited. The rights remain with the author as detailed at the end of each booklet.
Please respect the spirit in which these free books of doodles have been created. It is there for everyone to enjoy.
Day 1 : Doodle Basics
Free download: 8 page printable (click image above)
Day 2 : Faces and Expressions
Free download: 12 page printable (click image above)
Day 3 : Drawing People
Free download: 11 page printable (click image above)
Day 4 : Drawing Hands
Free download: 9 page printable (click image above)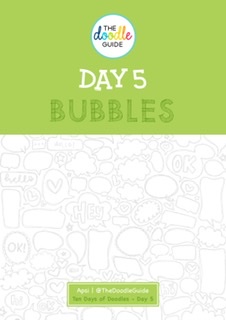 Day 5 : Bubbles
Free download: 16 page printable (click image above)
Day 6 : Arrows
Free download: 12 page printable (click image above)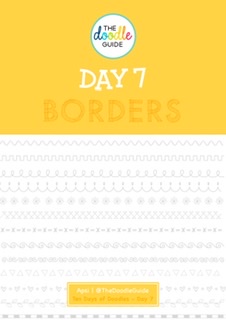 Day 7 : Borders
Free download: 10 page printable (click image above)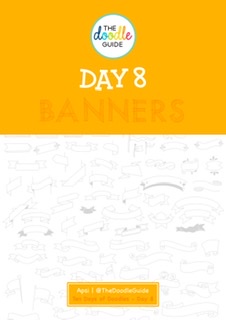 Day 8 : Banners
Free download: 7 page printable (click image above)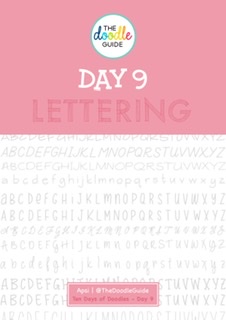 Day 9 : Lettering
Free download: 18 page printable (click image above)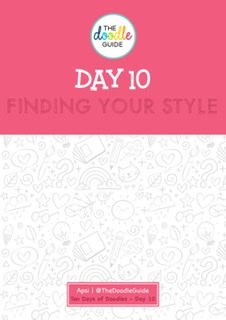 Day 10 : Finding Your Style
Free download: 10 page printable (click image above)
Remember to check the 10 day BUNDLE in my store (click here)